Work-from-home better.
Perform better.
Live better.
Health. Wellness. Performance.
For professionals who work from home and/or elsewhere out of the office.
Level up your remote working lifestyle with a complete integration of mental, physical, and social aspects of health, wellness, and performance coaching.
For organizations with remote teams and/or individual remote employees.
Level up your business with corporate consulting, group training, and/or individual coaching to boost the strengths, happiness, and productiveness of your remote workers.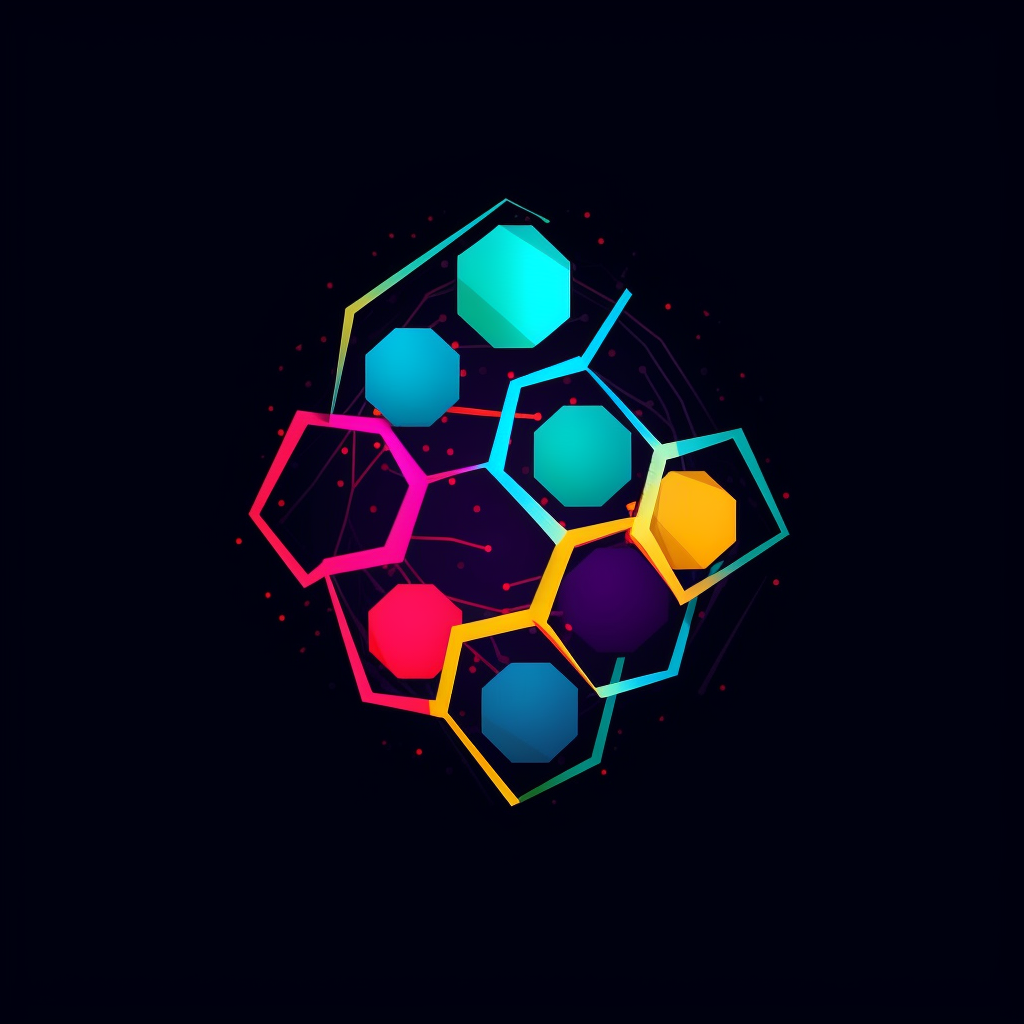 Soon, you'll be able to hang out in our Discord community with other Weboverts!
If you've happened upon this site already, let us know if you're interested in getting early access to our brand new Discord community!
Our methodologies are based on a comprehensive approach that considers the integration of biological, psychological, and social factors with fitness, mindfulness and cognitive behavioral theory to promote optimal health, wellness, and performance.
We thrive on enhancing freedoms, capabilities, and relations to empower individuals and teams.