➕ One is conceptual… the other is experimental.
➕ One is a satisficer… the other is a maximizer.
➕ One is an obliger… the other is a questioner.
➕ One leans introverted… the other leans extroverted.
♾️ Together, they generate limitless potential for joy & life satisfaction.
The past few years have presented us with unique challenges, and navigating the new normal without proper guidance can be debilitating. As remote work becomes more prevalent, we understand the importance of shaping your lifestyle to maximize your happiness and relationships.
Our coaching services offer tailored strategies based on the best systems we've uncovered to help you thrive in your new way of life. Let us help you and/or your team develop healthy habits, implement effective routines, and cultivate fulfilling experiences.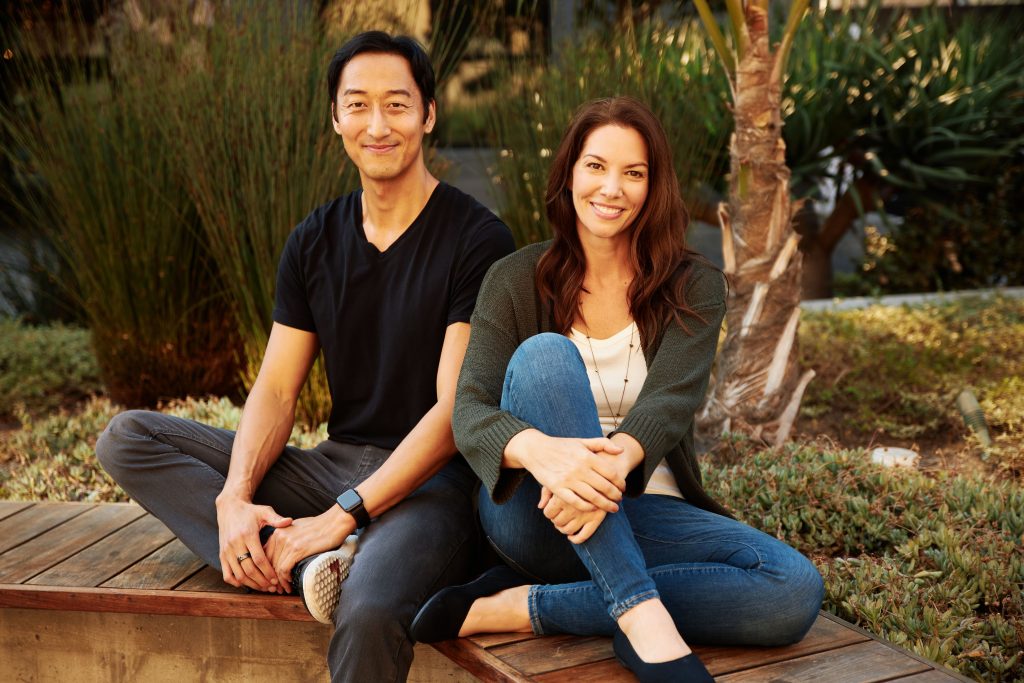 Working-From-Home
Since 2007
We've been perfecting the art of remote work for 30+ years, gaining valuable insights into what it takes to succeed in this flexible, dynamic environment.
The Forces of Equal
Webovert is a service arm of Forces of Equal – the mindful media and integrative coaching consortium of Pam and CK.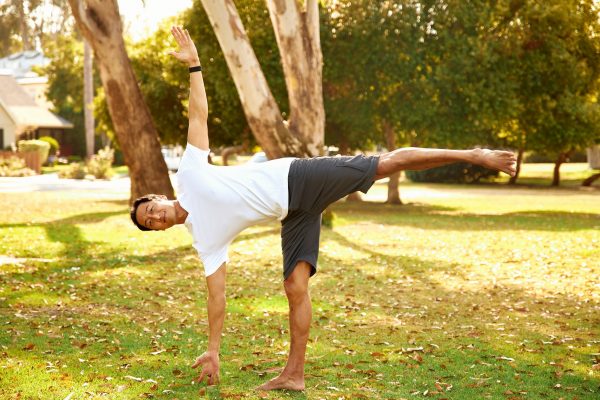 CK Chung
The Mind Flipper
CK is a relentless learner who is meta to the core – forever thinking about thinking, abstracting systems from systems, and optimizing optimization strategies.
He started his professional career by applying his knowledge to SEO. Since then, he has branched out across digital media, with a current affinity for podcasting. His insight as a member of an innovation brain trust is also highly sought after, particularly in the food and beverage sector.
Along the way, CK developed a functional health and performance coaching system, which is what he is rolling into Webovert. So, CK will be leading your coaching and/or consulting sessions.
If CK is not doing the above, you'll likely find him running through mountains, twisting knobs in the studio, or consuming true crime stories with his significant other.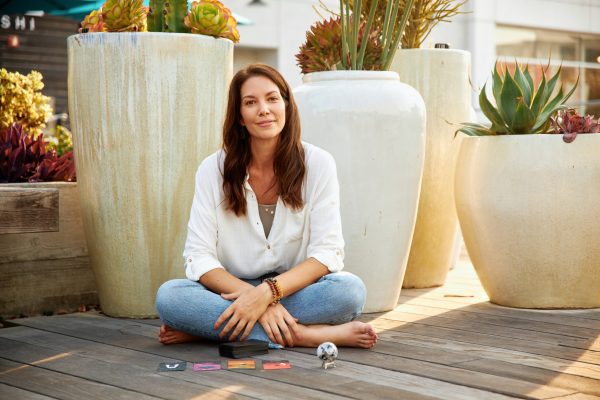 Pamela Lund
The Solution-Maker
Pam is an optimist who just happens to worry a lot. This may be why she is such an enthusiastic problem solver (even if you didn't ask for her help).
She is a marketing veteran who has led digital advertising strategies for 20 years through her ecommerce marketing consultancy That Pam Chick. She also has a love of storytelling and passion for personal development which inspires her to create programs and content to help people become more efficient and achieve their most desired goals.
Pam will be assisting with business consulting strategies, and can be available to provide support and feedback with CK for your coaching sessions.
Aside from doing the above, Pam loves road trips, puzzle games, and to-do lists… and hates rollercoasters.
Our methodologies are based on a comprehensive approach that considers the integration of biological, psychological, and social factors with mindfulness and cognitive behavioral theory to promote optimal health, wellness, and performance.
We thrive on enhancing freedoms, capabilities, and relations to empower individuals and teams.